Developer Experience Engineer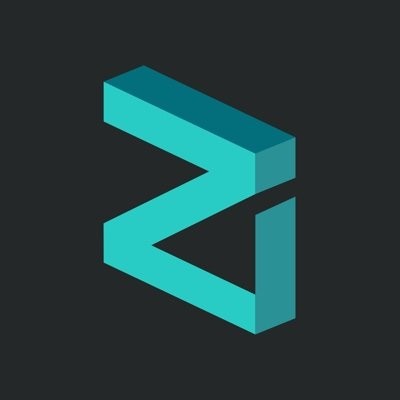 Zilliqa
Software Engineering
Singapore
Posted on Thursday, April 20, 2023
Role
We're looking for an enthusiastic, capable Developer Experience Software Engineer to join our team.
You'll be working to improve the developer experience for Zilliqa, including:
Maintaining and extending our developer tools and SDKs (

https://github.com/Zilliqa/zilliqa-developer

)

Writing and updating our documentation (

https://dev.zilliqa.com/

)

Participating in technical discussions on slack, discord, and telegram, among others.

Acting as developer liaison for our internal teams.

Working with external teams to raise awareness of the facilities available on Zilliqa.

Helping out with hackathons and other developer initiatives.

Planning the roadmap for our developer engagement work.
You will need to be self-starting, happy working on your own, seeking guidance where necessary, and prepared to deliver working solutions.
You will need to be happy working in a variety of programming languages, from python and Java to rust, C++ and typescript.
We have no experience requirements for this position, which would be an excellent opportunity for a graduate or near-graduate to pick up responsibility rapidly.
Requirements

A good degree in a numerate subject (preferably computer science)

A good knowledge of computer science and ability to read and understand code quickly.

Good knowledge of a variety of programming languages and systems, including the ability to learn rapidly.

Good proficiency with Linux and OS X

Working knowledge of AWS and Kubernetes is an advantage
Location
We work remotely at Zilliqa, but get together regularly; we would like you to be in reach of London or Singapore (and have a small cluster in Cambridge). However, we are prepared to make exceptions for outstanding candidates.